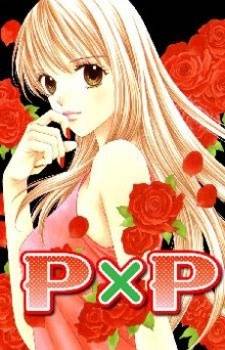 Baby Its You
PxP
Release:
Status: COMPLETED
Author: Yoshizumi, Wataru (Story & Art)
Artist:
Type: Right(→) to Left(←)
Manga Description
From Shoujo Manga Maniac: Himeno Ruri is Vice President of the School Council at Seiou Academy! Recently, at a council meeting, a strange matter has come up: P, the mysterious thief for hire. Who is he, and why does he only steal particular items? Included in this manga is a oneshot called Baby Its You: Because of her beauty and status as a school idol, Akami is somewhat forced to take part in a school play. Only problem Akami has is that, the role she is suppose to do is a male role and she is not experienced in acting at ALL. Also contains the one shot story Baby its You.