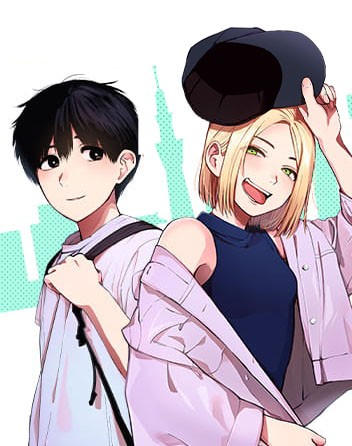 Beat & Motion
BEAT&MOTION,
Release: 2023
Status: ON-GOING
Author: FUJITA Naoki
Artist: FUJITA Naoki
Type: Manga
Manga Description
The MILLION TAG manga competition's winner! This series about the struggle and joy of creating art marks the beginning of a new era in manga. In this brand-new series about growing up and pursuing your goals, anime and music collide!