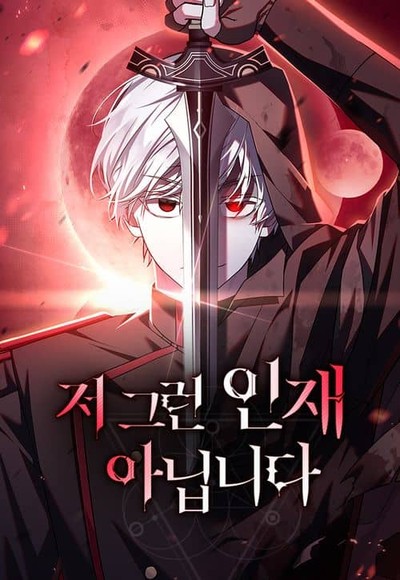 I'm Not That Kind of Talent
I'm Not That Kind of Person, Não tenho o talento que dizem!, Ta Không Tài Giỏi Đến Vậy Đâu, Би тийм чадварлаг биш, ผมไม่ได้เก่งอย่างที่คิด, そんな人材じゃありません, 我不是那种人才, 我不是那種人才, 저 그런 인재 아닙니다,
Release: 2022
Status: ON-GOING
Author: Denphy, Emong
Artist: Meona
Type: Manhwa
Manga Description
A capable person who is regarded by a lot of people and invited anyplace? Not in any way shape or form! A ruthless fight fan who knows no loss? Couldn't possibly be more off-base! As a general rule, Deon Hardt is a debilitated human who hacks up blood from getting the littlest piece of pressure and gets sun related burns from remaining in the sun for ten minutes. In any case, because of a sad misconception, he becomes "Evil presence Arut," the famous 0th corps commandant of the devil armed force and the evil presence ruler's joker. Trapped in a conflict among people and demonkind, Deon should figure out how to make due!