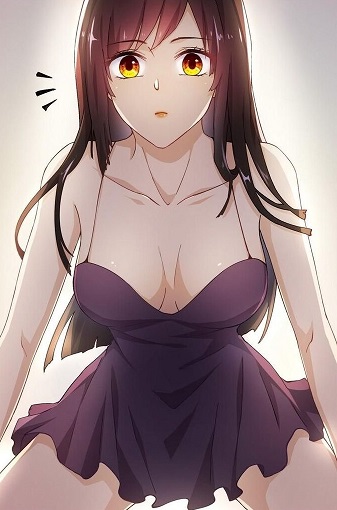 Immortal Swordsman in the Reverse World
Release:
Status: ON-GOING
Author:
Artist: Berial
Type: Left(←) to Right(→)
Manga Description
Chu Qing is a sword master cultivator, who 300 years prior unintentionally entered the pixie world. During those 300 he started his development venture. At the hour of arriving at the domain of forever, it was not expected that he would rather open the corridor of existence and come back to earth at 17 years old years. In any case, when he saw the circumstance, it turns out it was not the earth he once lived in, however the world was switched between the jobs of ladies and men. How was his excursion to figure out how to come back to the first world, and crush and vanquish the tough ladies on the planet ...