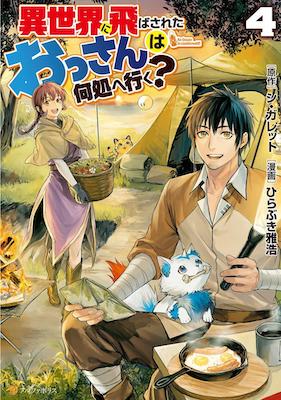 Isekai ni Tobasareta Ossan wa Doko e Iku?
An Ossan in Counterwold!, An Ossan in Counterworld!, Where Will the Old Man Who Was Hurled into Another World Go?
Release: 2017
Status: ON-GOING
Author: ci garette
Artist: Hirabuki Masahiro
Type: Right(→) to Left(←)
Manga Description
A man gets sucked inside a dimensional break and falls into a different universe. The goddess of that world meets the hero and grants him divine security and a few things to endure, which incorporates access to the Internet. After the hero sees that the spot was excessively untamed, he utilizes his capacities to fix that.