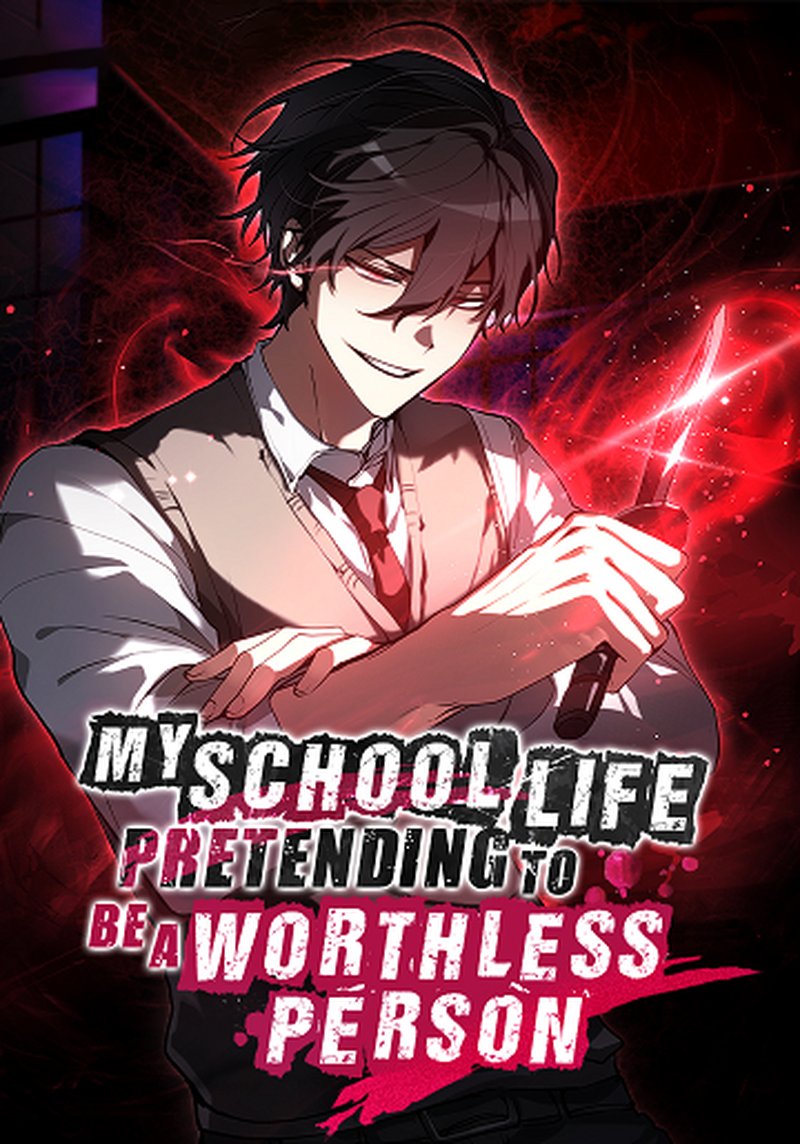 My School Life Pretending to Be a Worthless Person
Giả Vờ Làm Kẻ Vô Dụng ở Học Đường, Pyegeubin Cheokaetdeon Hakgyosaenghwal, 其实我是最强的, 폐급인 척했던 학교생활,
Release: 2022
Status: ON-GOING
Author: Ppilippala, Sand Fairy
Artist: todac_s
Type:
Manga Description
Edeya, the essence of the human soul, was discovered by mankind, and they were achieving materialization. Because Edeya was invulnerable to conventional weapons, society was built around it. Humanity began to concentrate entirely on Edeya's combat prowess. The protagonist, Park Jinsong, had an F-rank soul and F-rank combat power. Park Jinsong became one of the weak after his high school implemented the Edeya rank system and a poor military program. He also suffered from the contempt of his peers for ten years. However, the Edeya he had awakened was actually the S-rank "Absolute Killing Intent." Park Jinsong was greatly troubled by the fact that the very essence of his soul was centered on the idea of killing other people. As a result, he continued to live his life while considering himself to be a worthless F-rank. Will Park Jinsong, who has a soul for killing, be able to control his desire to kill and demonstrate that there are no soul ranks?