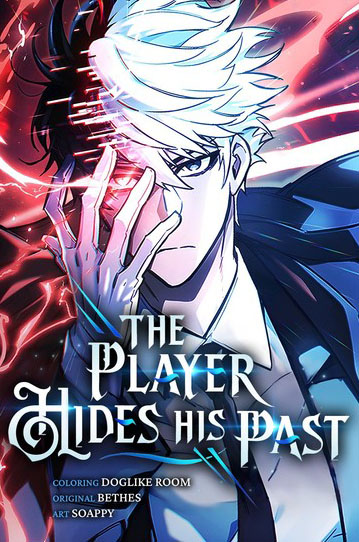 The Player Hides His Past
The Player Hiding His Past, 隐瞒黑历史的玩家, 隱藏過去的玩家, 플레이어가 과거를 숨김,
Release: 2023
Status: ON-GOING
Author: Badass, Gaechaban
Artist: Binukki
Type: Manhwa
Manga Description
This present reality is out of nowhere trapped by fractures that take steps to pour out beasts from the VR game "Annals of Arcana." These fractures must be shut by "players," individuals who have stirred as their in-game characters with all the equivalent details and abilities. Tragically for hero Lee Hoyeol, his enlivening is something contrary to cool as his symbol is the one he made during the level of his abnormal stage in center school, giving him every one of the idiosyncrasies and discourse of a flat out cringelord. Exactly how might he proceed to turn into the legend mankind needs most?