GANTZE CHAPTER 3 MANGA ONLINE
Read Gantze Chapter 3 here on Mangafreak. This chapter was release on April 06 2020 with 19 pages. This Ongoing series is for readers who loves to read Action, Drama, Historical, Sci-fi, Seinen, Tragedy.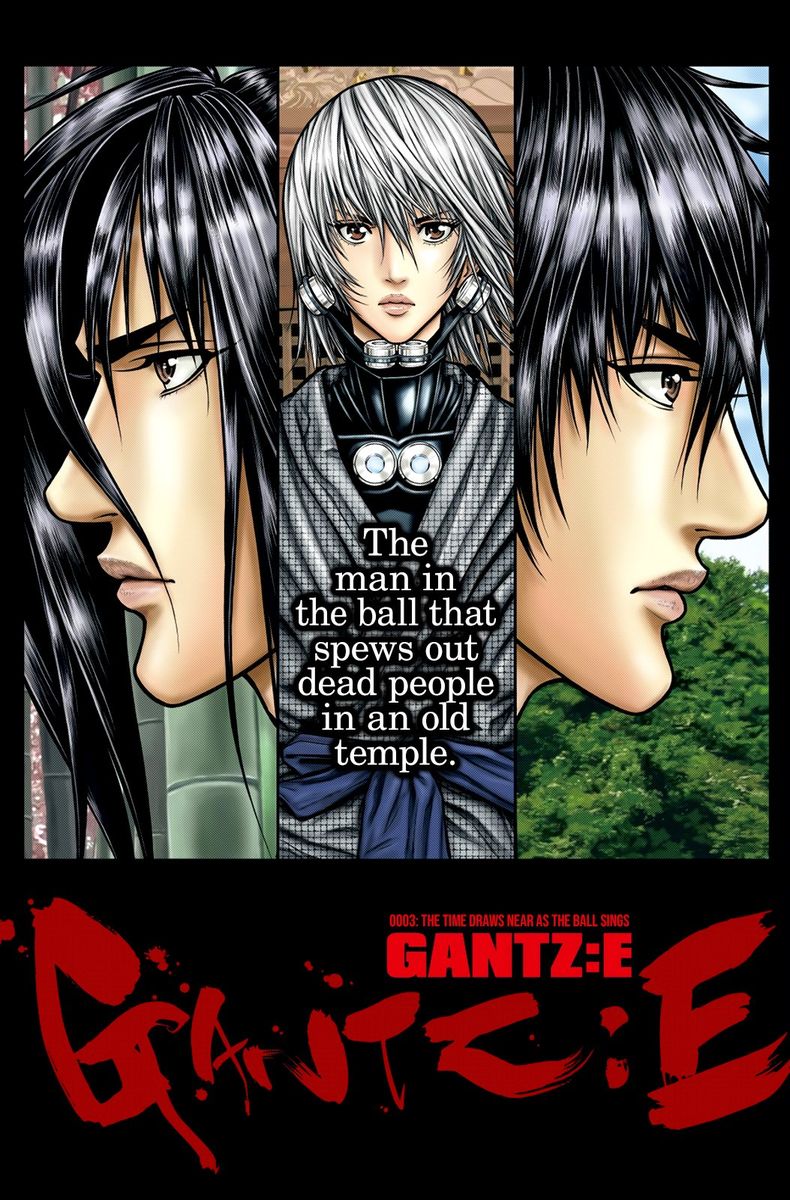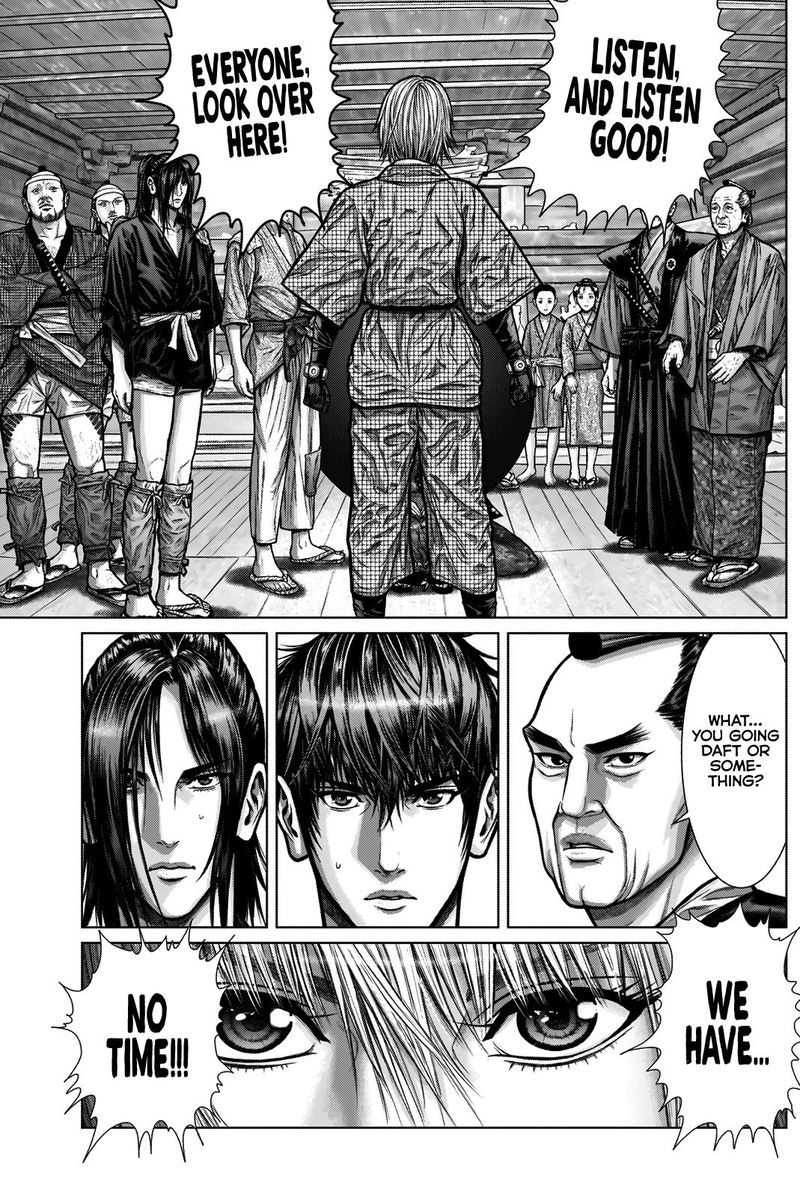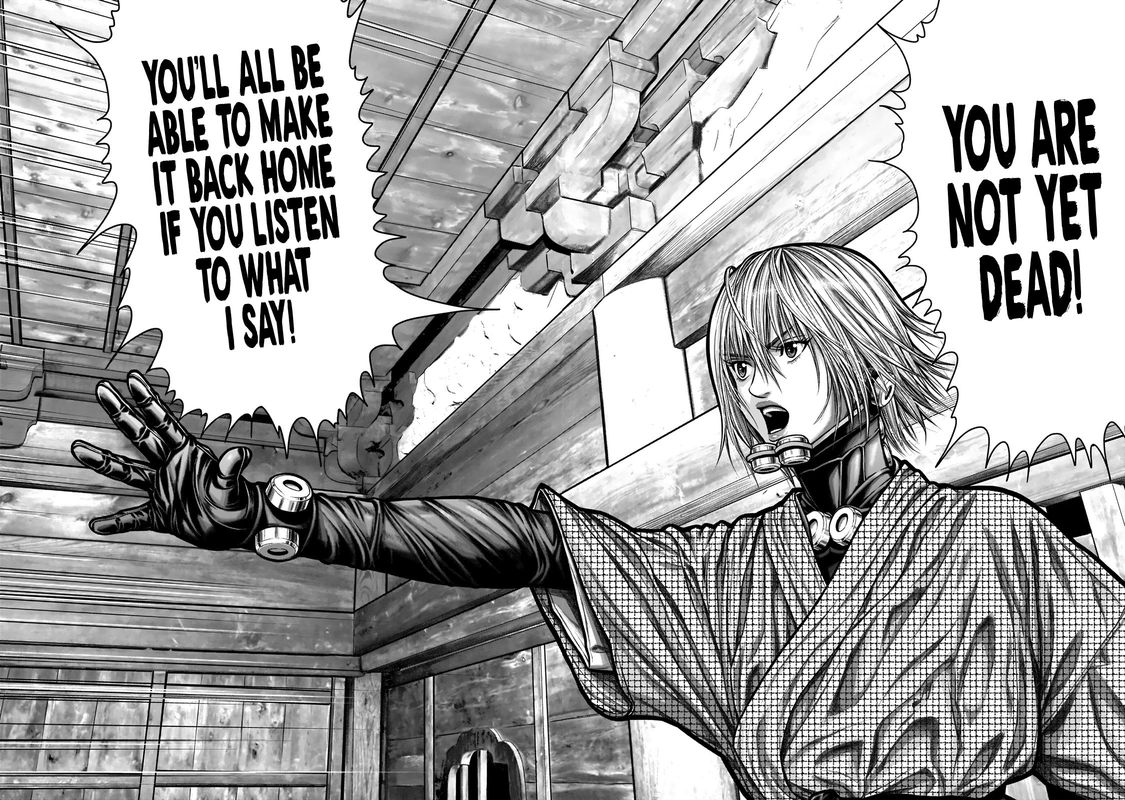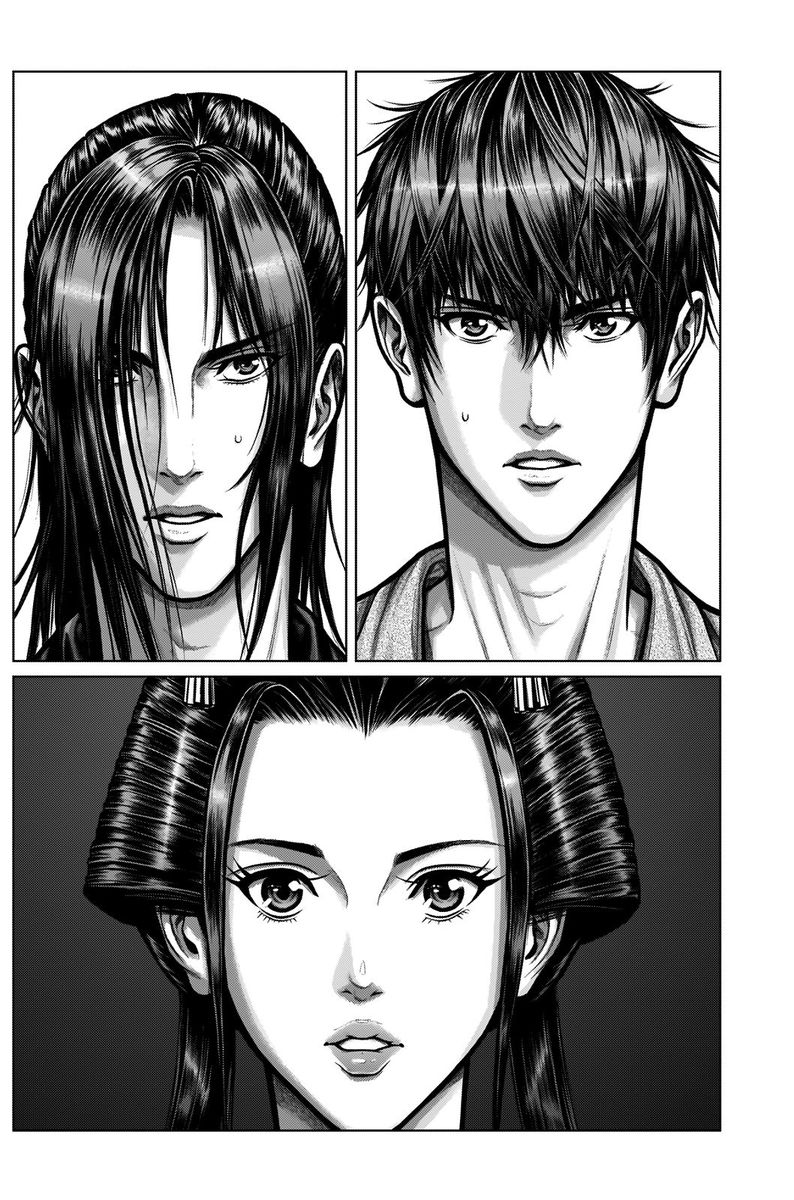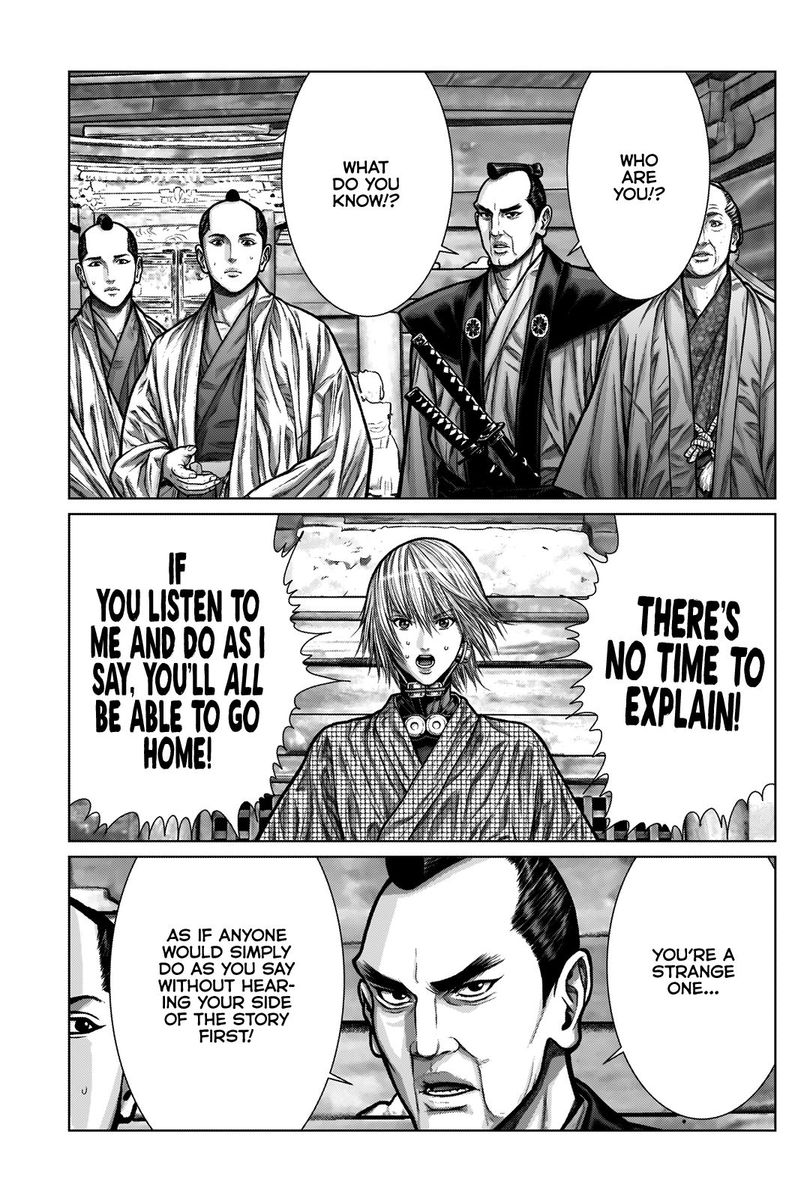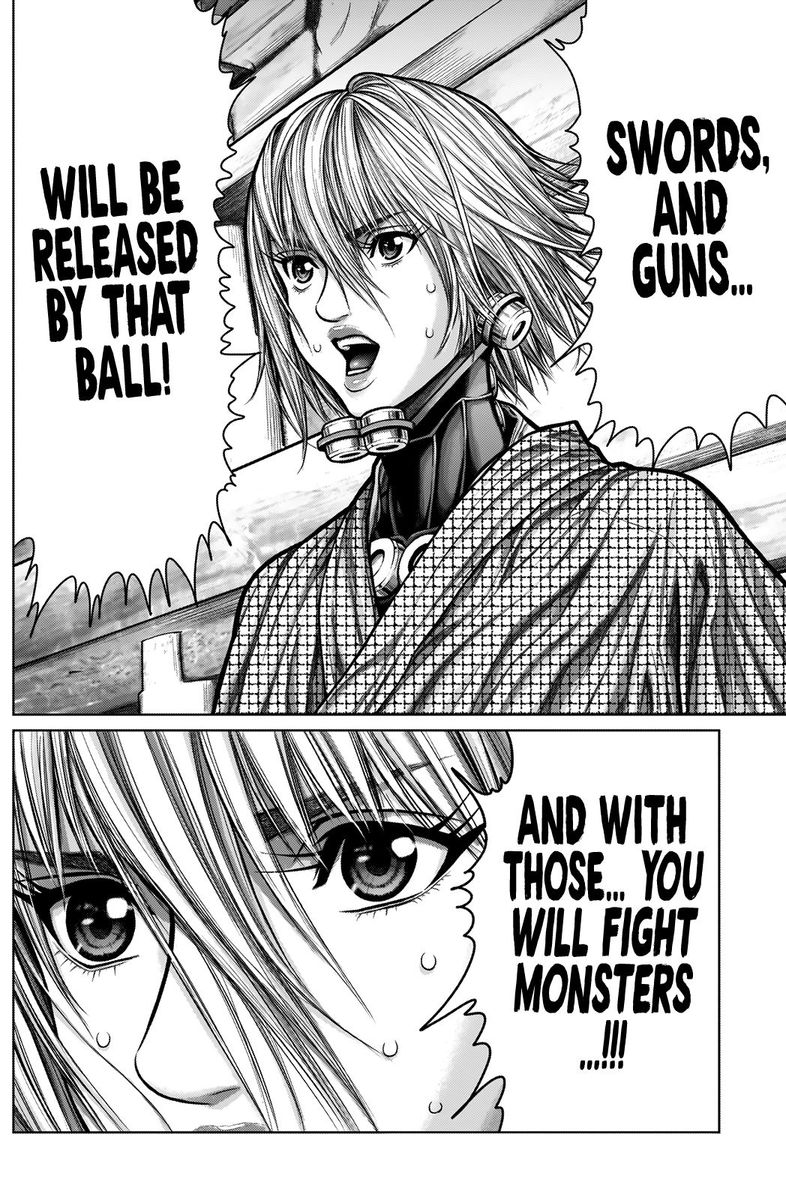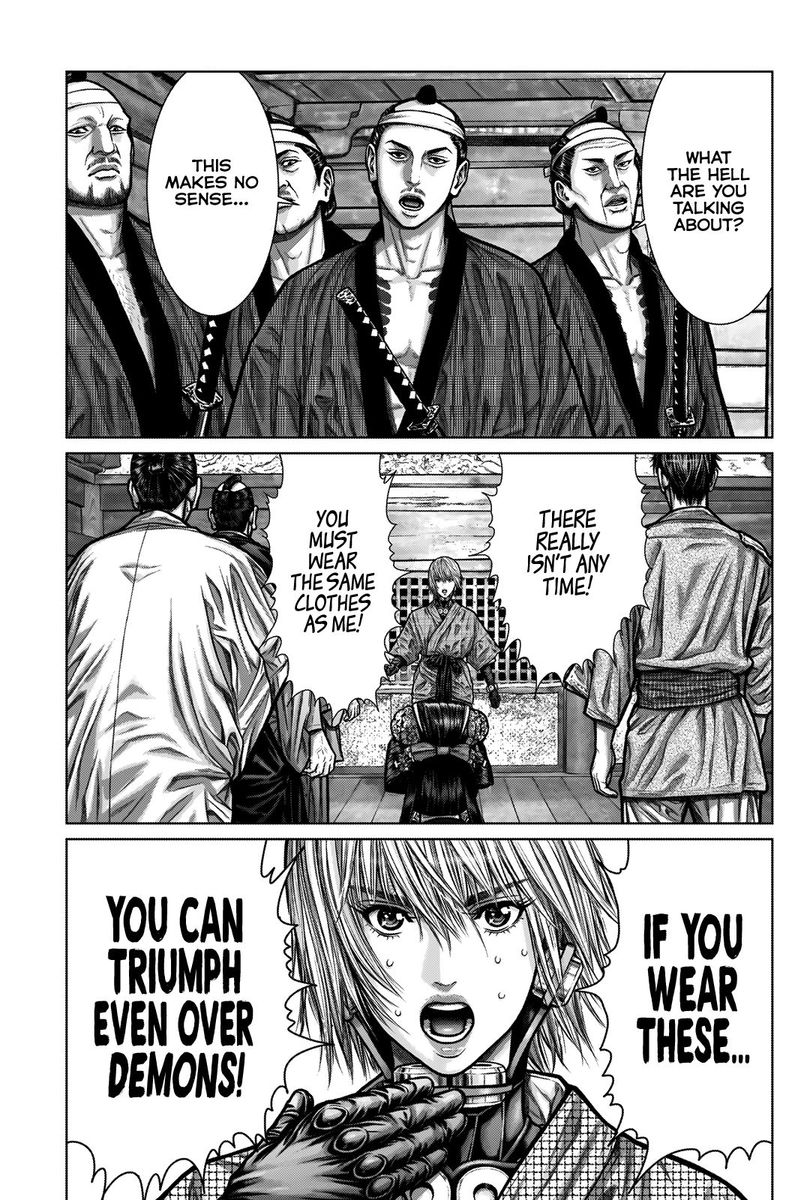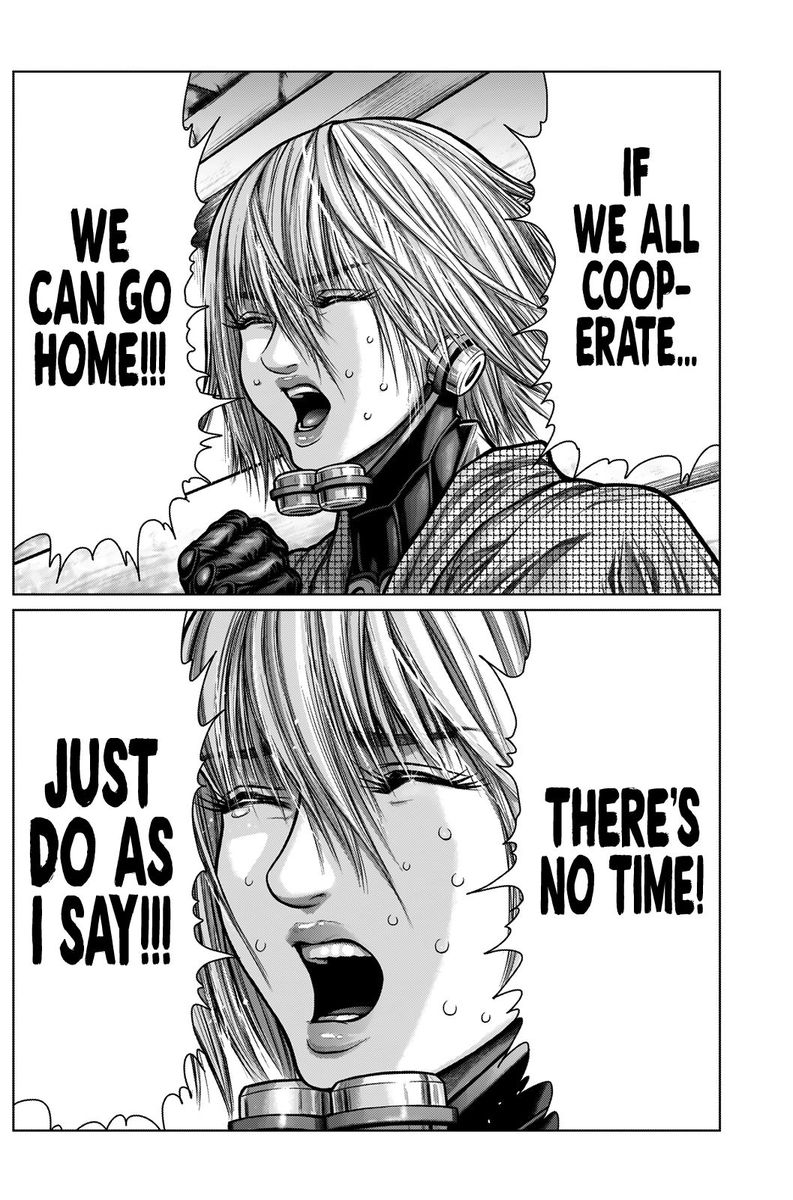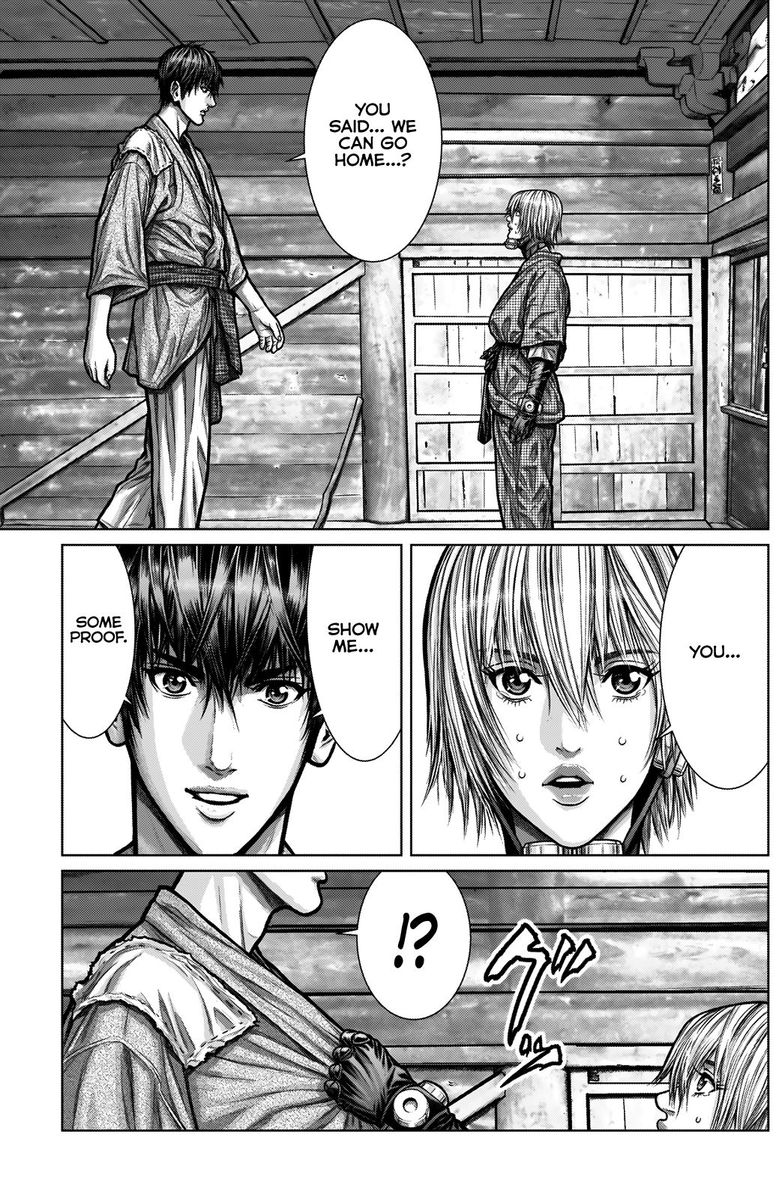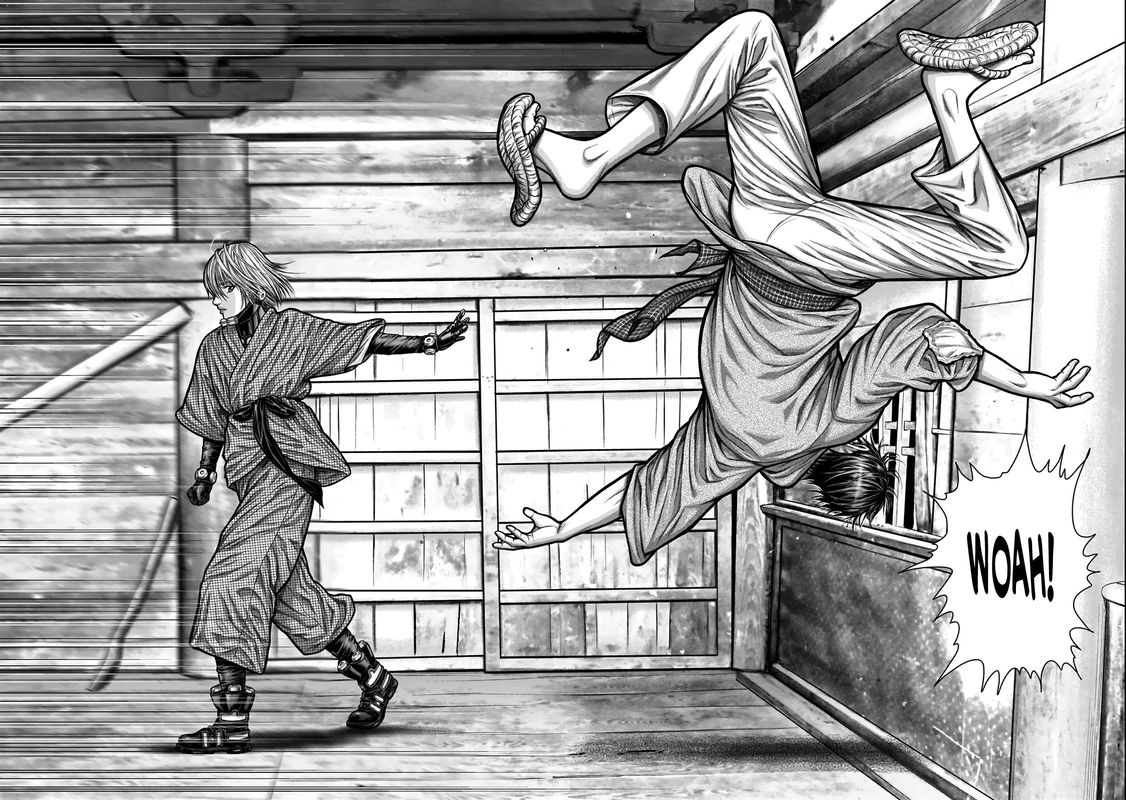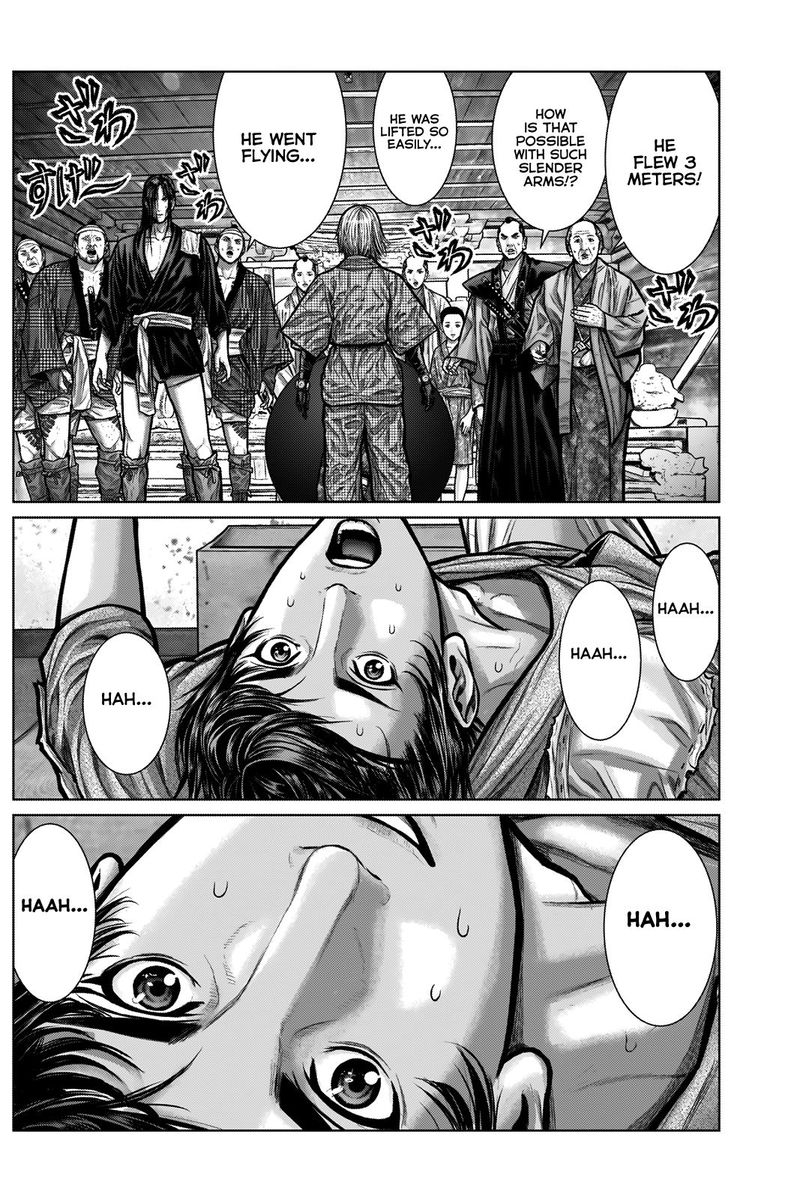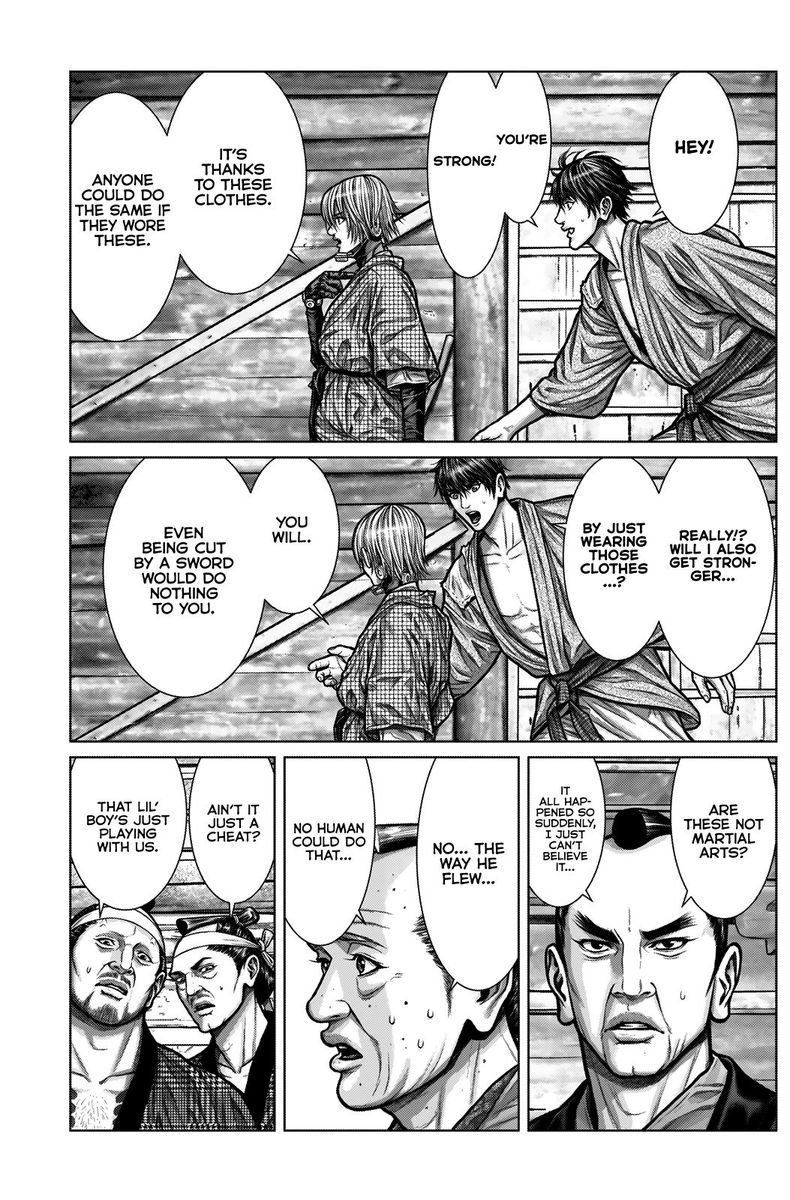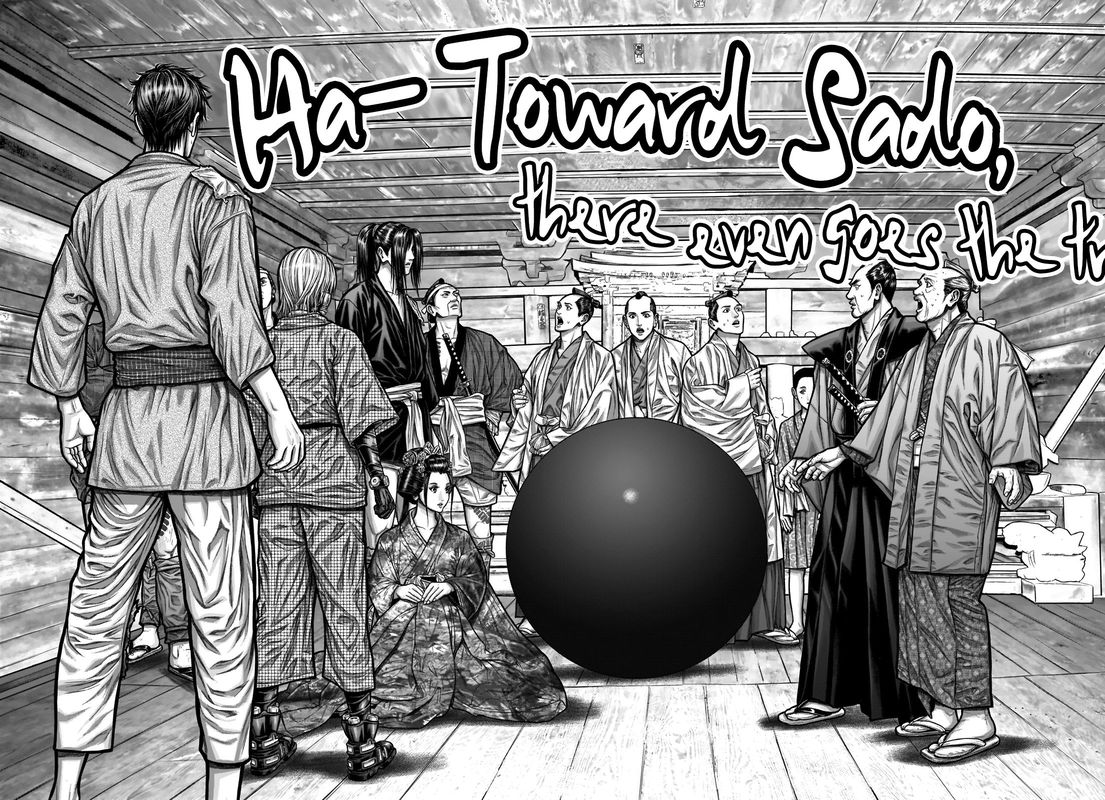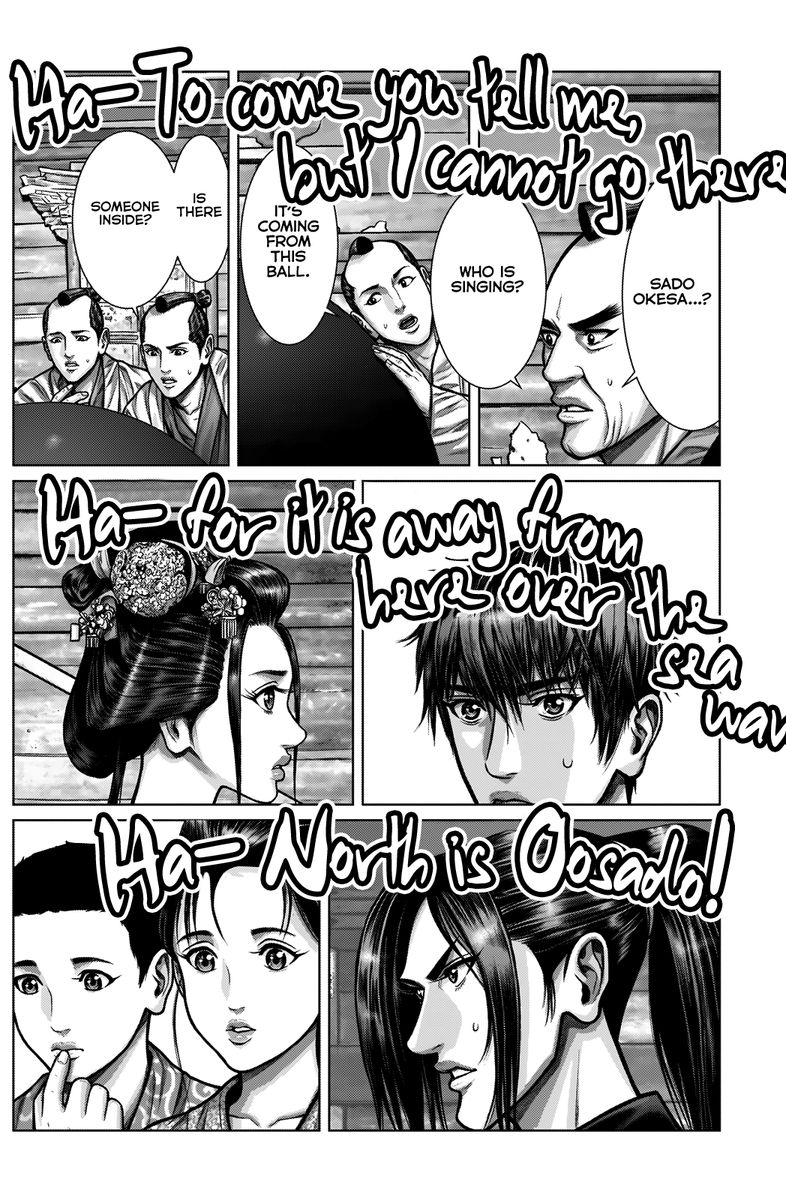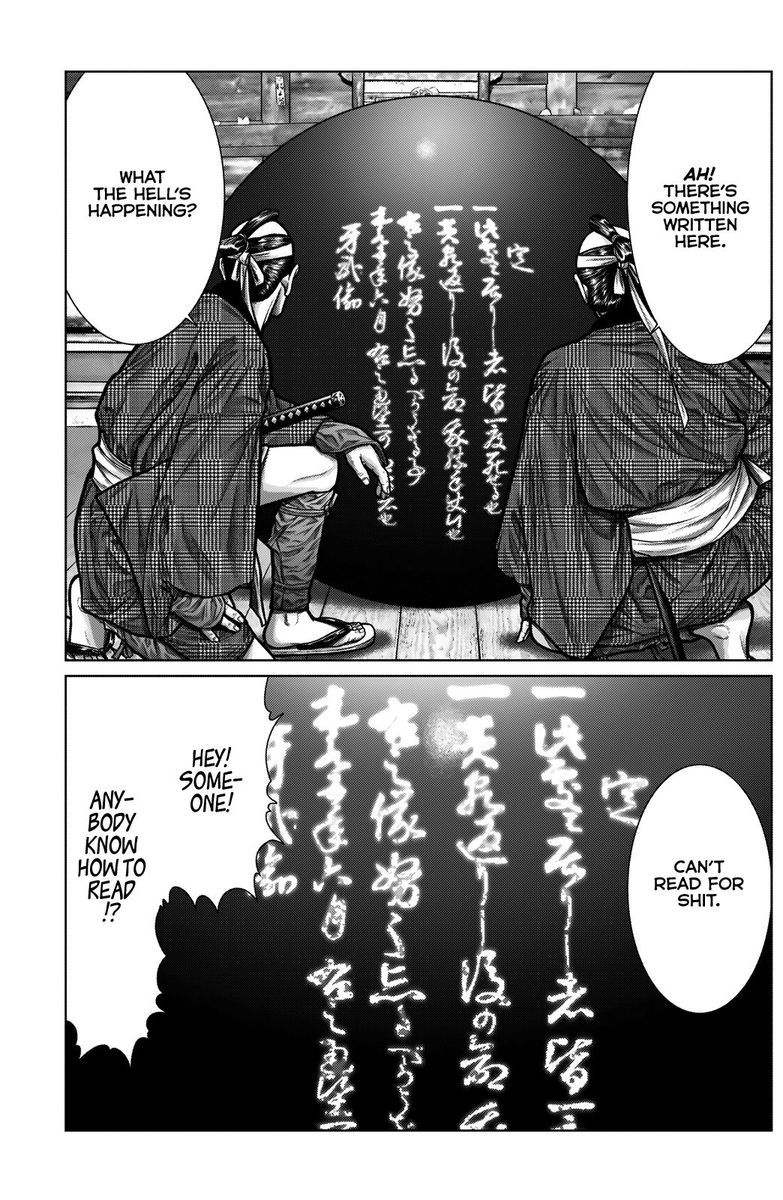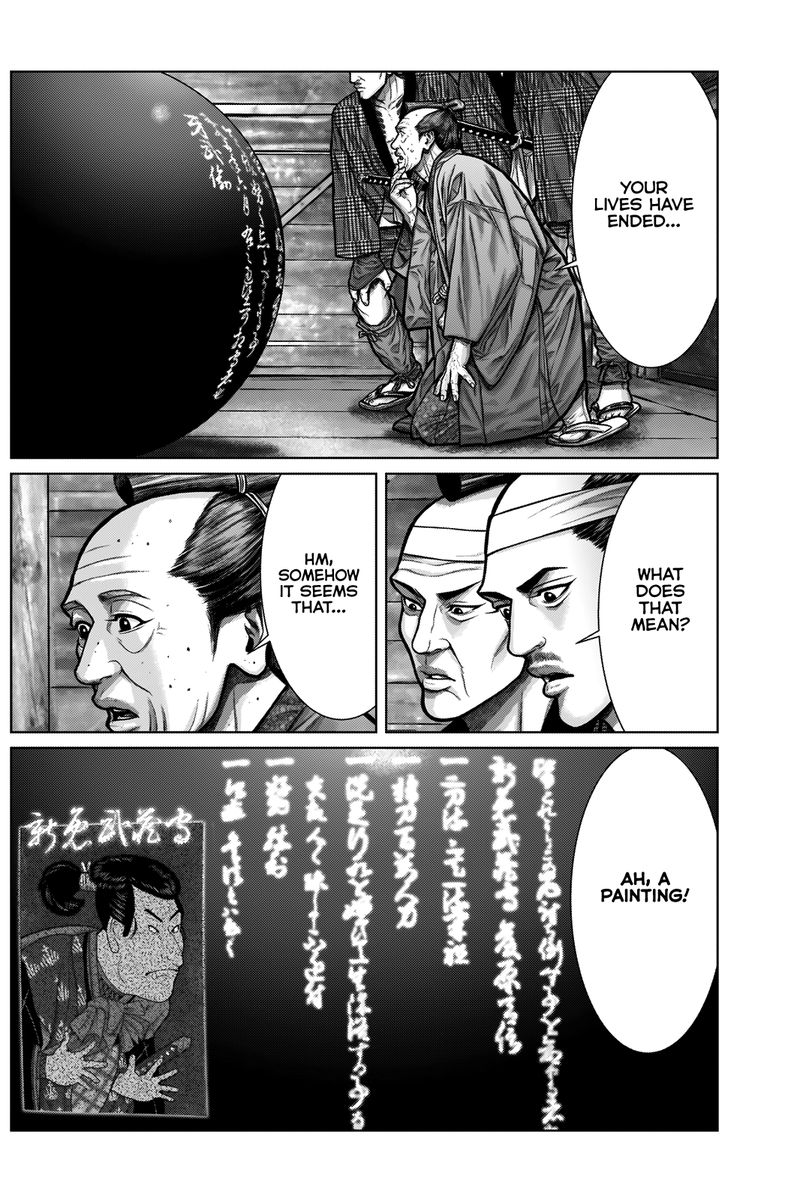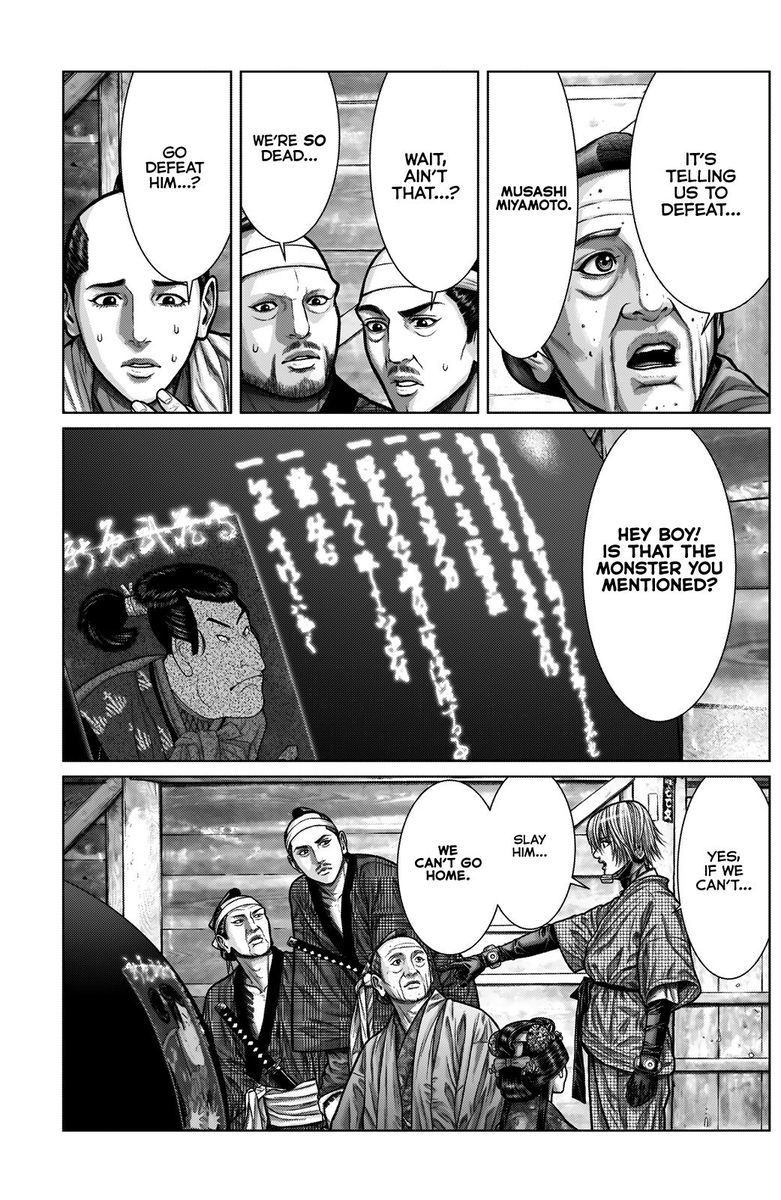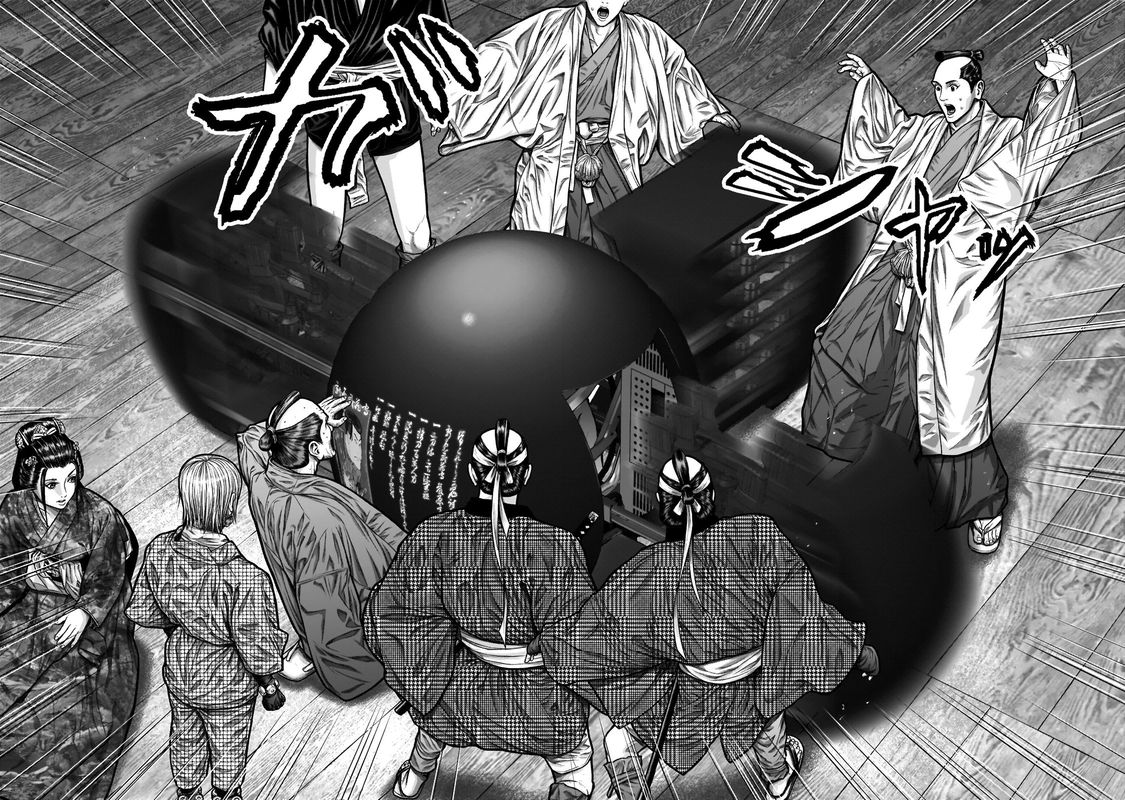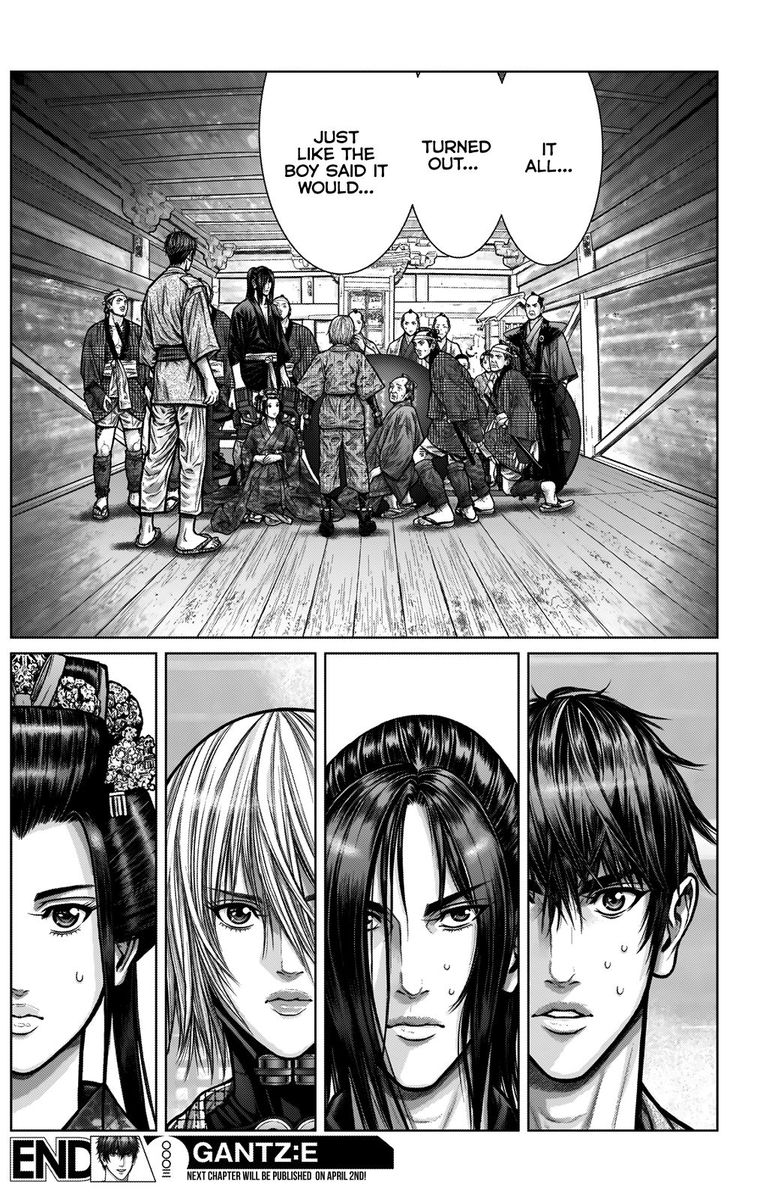 Tip: Click or use the right arrow key to proceed to the next page of this manga.