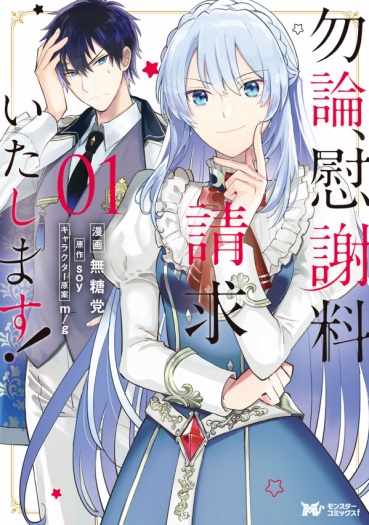 Mochiron, Isharyouseikyuu itashimasu!
Of course, Ill claim Palimony!,
Release: 2018
Status: ON-GOING
Author: Soy
Artist: Mutou Tamura
Type: Right(→) to Left(←)
Manga Description
"Ill repeal our commitment!" My life partner all of a sudden pronounced?! Evidently hes enamored with the as of late moved tallys girl and is anticipating making me the miscreant so as to cancel the commitment. In spite of the fact that I have no waiting connections about the commitment, I do need to guarantee a robust comfort charge isnt that right?